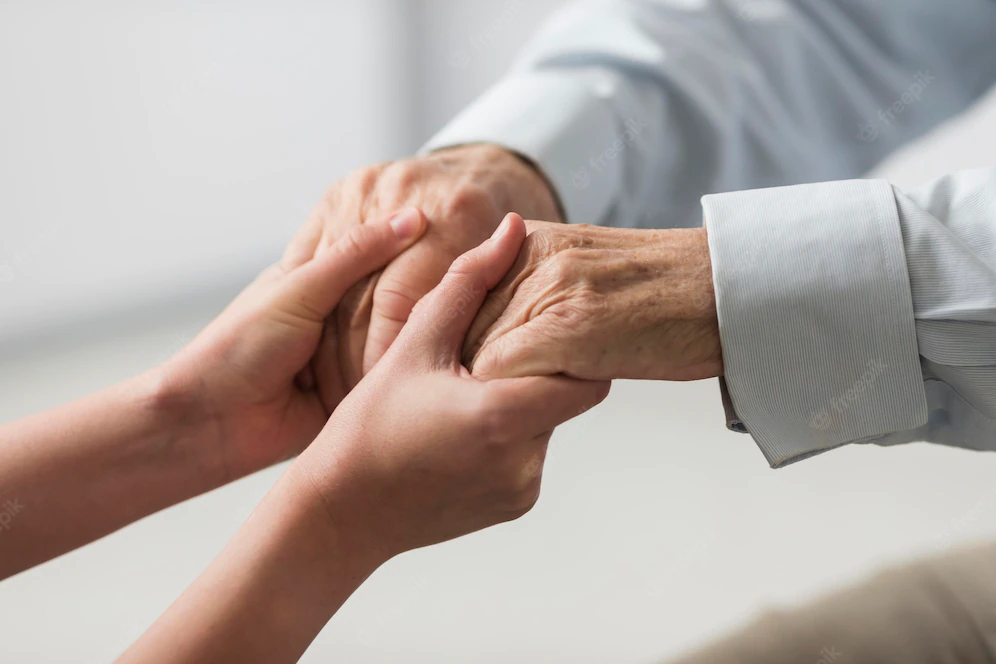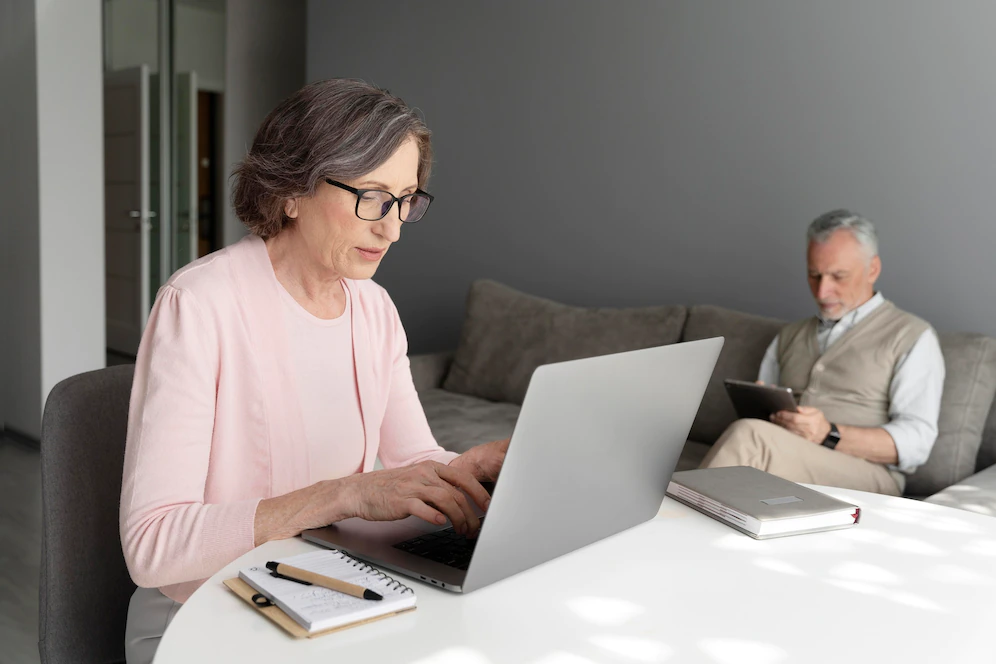 Expert Hospice Care in Los Angeles
To those approaching the end of their life, quality of life matters most of all. Too few have access to top-quality hospice care. We want to provide the best possible care to terminally ill patients and their families.
Unique Care Los Angeles Hospice is proud to provide hospice services to Los Angeles County, Ventura County, Orange County, and Riverside County.
Our mission is to provide compassionate, professional services for patients in their final stage of life and support bereaved families.
The Center of the Team: Family
The family of the patient is the center of the hospice care at home team. You are in control of the services and support you receive. We know that the family works hardest to look after the patient, helping them maintain the best possible quality of life during their last days. Remember that we are here to support you, not the other way around: if you need additional nurse visits, we can accommodate you. If you need to reschedule, that's fine too.
Our social services staff are not exclusively for the use of the patient. Our social workers can help you with grief counseling, and our staff chaplains are familiar with attending to the spiritual needs of the bereaved.