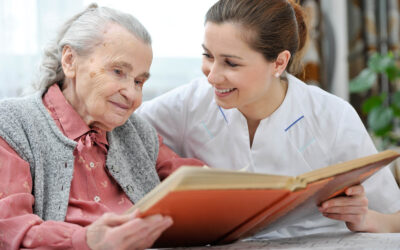 Does comfort care happen only at end-of-life? This blog post explores comfort care vs. hospice, how these terms are used and what they mean for patients. Comfort Care vs. Hospice Hospice providers devote our efforts toward certain concepts that can seem somewhat...
Compassionate Care from Unique Care Los Angeles Hospice
Unique Care Los Angeles Hospice offers expert hospice care at home throughout Los Angeles. We offer many treatments for hospice patients.