UCLAH Concierge Physicians Provide Home Hospice Care
What Is a Concierge Physician?
Many family caregivers in a home hospice will face a difficult dilemma: their terminally ill loved one suddenly has a new, acute complaint. Chest pain, an unexpected wound, or a sudden surge of dementia has afflicted the patient. He needs a doctor to determine the source of the new complaint and to prescribe treatments to restore the patient's quality of life. But to see the doctor, you have to go to him. For the patient, is it worth it to endure the discomfort of leaving the home in a car or ambulance, potentially enduring considerable pain or even picking up an infection while out of the home? It is a difficult problem that many families deal with, but UCLAH offers a solution with our concierge physicians.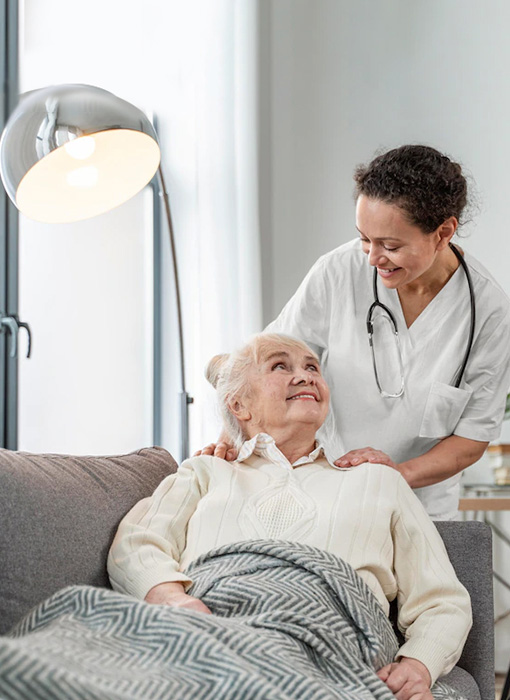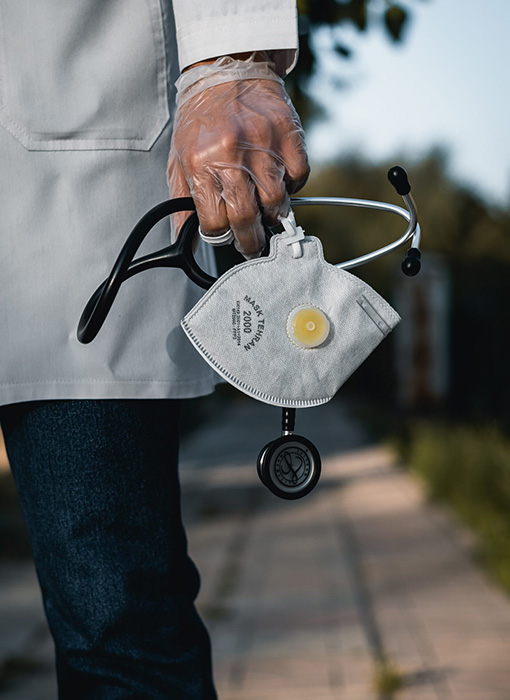 House calls seem like a relic from the past. In the 1930s, house calls accounted for almost half of visits in the United States. In the 1980s, that number plummeted to less than one percent of all visits.
Over the past few decades, however, house calls have been making a gradual comeback, with a growing number of doctors adopting a concierge medicine model. In this model, subscribers pay a retainer fee to the physician. The fee covers most basic services one expects; additional services can be paid out of pocket or charged to Medicare or insurance. Most importantly, some specialists in geriatric and hospice medicine include house calls with their retainer fee. At UCLAH we believe that our concierge doctors are uniquely equipped to offer top-quality care to hospice patients who are staying at home.
What Concierge Doctors Do
They have the same training as traditional doctors.
They perform all the usual services: conducting physical exams, giving injections, providing wound care, applying IVs, taking samples for tests, and much else.
They have a lower caseload than traditional doctors. That means they spend more time with patients, and appointments can be scheduled much more quickly.
They can come to the patient's home and perform almost all necessary services.
Many of our patients have told us that they feel very well cared for during such visits. Our physicians spend about 30 minutes at each home appointment this is twice the length of a typical office visit. The extended appointment duration, and the comfort of seeing the doctor at home and not in a sterile office, helps patients feel relaxed and positive during their appointments.
They cannot do everything, however. They cannot perform surgery in the home, and some treatments that require highly specialized equipment are not available from concierge services.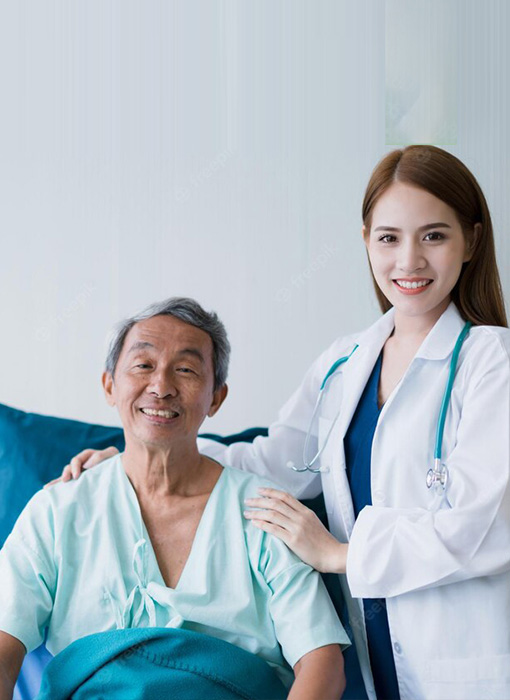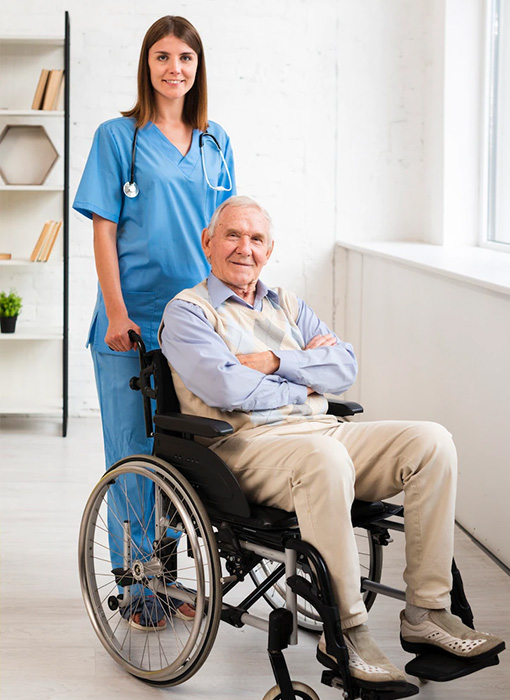 Concierge medicine is paid for as a retainer: you pay a regular fee and get unlimited primary care services. Visits, examinations, intramuscular injections, prescribing medicines, and other basic services are included in the fee.
However, this is no substitute for good insurance coverage. Some special services, such as lab work and x-rays, might cost extra beyond the retainer fee, but private insurance or Medicare can defray those costs.
For those with the financial means, having one of our concierge doctors perform home visits means top-notch care for patients and peace of mind for family members. For details on our concierge services and information about fees, please call us.
Why Choose In-Home Doctor Visits for Hospice Patients?
Transporting terminally ill patients to the hospital or office comes with a host of complications: having to move the patient from his comfortable home to a busy, impersonal hospital might inflict pain, discomfort, and mental distress. In general, transporting hospice patients requires a high level of care from dedicated transportation specialists, and we recommend avoiding it as much as possible.
Since the primary goal of hospice care is to maximize the patient's quality of life, transporting the patient is not a decision to be made lightly. If the patient wishes to stay home despite a suddenly worsening condition, family, and health care staff should respect that choice and endeavor to keep the patient as comfortable as possible.
Having one of our dedicated professionals perform in home doctor visits means that family members do not have to decide whether to transport the patient or not. Instead of moving the unfortunate terminally ill patient to the hospital, the physician comes to examine her in the comfort of her home. The patient stays comfortable, the physician is apprised of the patient's health care plan and makes recommendations, and everyone in the care team is made ready to improve the patient's remaining time.
He can draw blood to run tests, prescribe intravenous therapy or other medicines, and offer expert advice in the comfort of the patient's home. There's no risk of pain from transportation, no distress at being taken away from home, and no chance of picking up an additional illness or infection while outside the home.
In situations where time is of the essence, our concierge physicians have shorter wait times than traditional office doctors. Same-day appointments are not unheard of, and patients rarely have to wait for long at all. Since these doctors often have fewer patients than traditional office physicians, they have greater availability. Patients and families can even enjoy direct email and phone contact with their doctors; appointments over a video call are another option we've developed during the COVID-19 pandemic. For critical issues that don't require hands-on care, a video call can be a great help to patients and their stressed families.
If you're unsure if UCLAH's concierge services are right for you, please contact us with any questions you have. We'll be sure to address any concerns you might have.