Unique Care Los Angeles Hospice operates in Los Angeles County, Ventura County, Orange County, and Riverside County. We have served hundreds of families over the years, helping terminally ill patients maintain their freedom and dignity during the last months of their lives.
The staff of Unique Care Los Angeles Hospice is dedicated to providing specialized, compassionate care to patients in their final stage of life.
Our doctors are highly knowledgeable about end-of-life care and will coordinate with you, the patient's previous physicians, and the rest of the health team to ensure that the patient receives the best possible care.
Nurses visit patients' homes regularly to assess the patient, note the progress of their illness, and administer any needed medicine. As the patients' needs change, the nurses will make changes to the health care plan and keep the other team members apprised of any developments. And of course, the nurses discuss with families the care that is being delivered to the patient.
Home Health Aides are specially trained in helping people nearing their end of life. Aides visit patients' homes several times a week to attend to the patient's physical needs, such as bathing.
Social workers help with a variety of tasks, helping limit the strain on families as patients approach the end of life. Social workers can help with paperwork, sorting out medical or veteran benefits, discussing funeral costs, and helping patients make their wishes known. Social workers are also skilled in recognizing challenges and risks for patients, so they can assess whether a patient might need additional services.
Chaplains offer spiritual care for the dying and bereaved. Unique Care Los Angeles Hospice's chaplains are available to attend to the spiritual needs of those in hospice. Chaplains can help patients and their families come to terms with their grief and find meaning in life.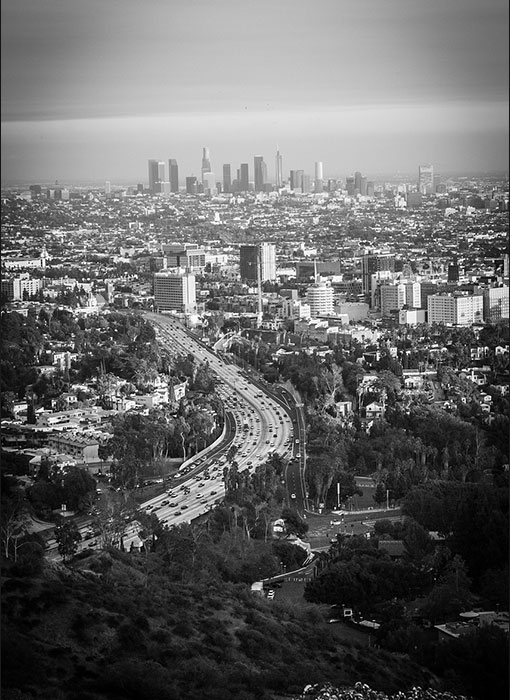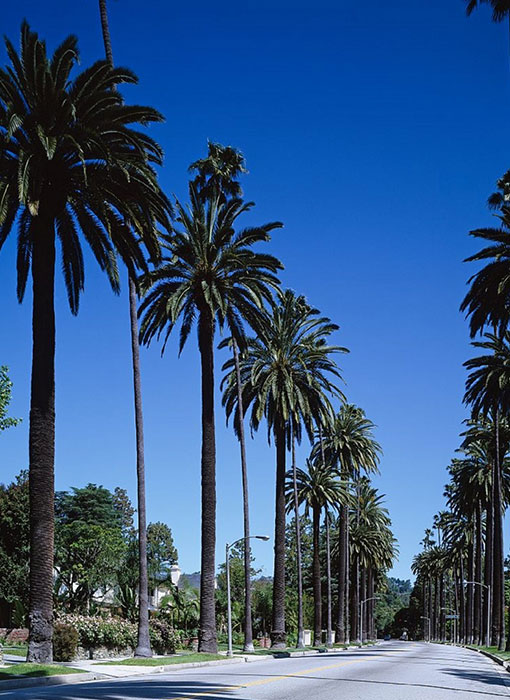 Here are just a few of the services our professional staff can offer.
Intravenous therapy: for patients who struggle with eating and drinking, our IV-certified nurses can bring comfort to patients without causing any further harm.
Wound care: the terminally ill are often, unfortunately, susceptible to injury. However, a skilled wound caretaker can ensure that the patient's injuries cause as little discomfort as possible.
Speech therapy: many illnesses cause difficulties in speaking. It would be tragic if a patient lives his last days being unable to speak with his family, so our dedicated speech therapists will help them keep talking.
Physical therapy: used in conjunction with medicine, physical therapy can greatly reduce pain and discomfort for the terminally ill.
Occupational therapy: helps patients maintain independence and keep them doing the things they love during the end of life.
Contact us now to learn more. Somebody is always available to speak with you.