Does Medicare Cover Hospice? 
If you or a loved one needs to stay in hospice, you have our sympathies. You've probably asked yourself, "Does Medicare cover hospice?" The short answer is yes: Medicare Part A provides hospice benefits, including for those who want hospice at home. The rest of this article is details and some supplementary information: if you have Medicare, you can engage a hospice provider without little to no cost to yourself. There is no reason to delay hospice for someone who is terminally ill.
Family members of seriously ill loved ones are often overwhelmed when they research hospice options. They are already dealing with a significant amount of grief over the state of the terminally ill person and reading about the extent of hospice might inadvertently worsen their stress. Hospice teams involve many personnel—doctors, nurses, health aides, social workers, chaplains, therapists—and lots of specialized equipment and medicine. If they don't know about the "short answer" above, the costs they associate with hospice will add a huge amount of financial stress to their grief. This is tragic: people dealing with the upcoming death of a loved one should not have to worry about money.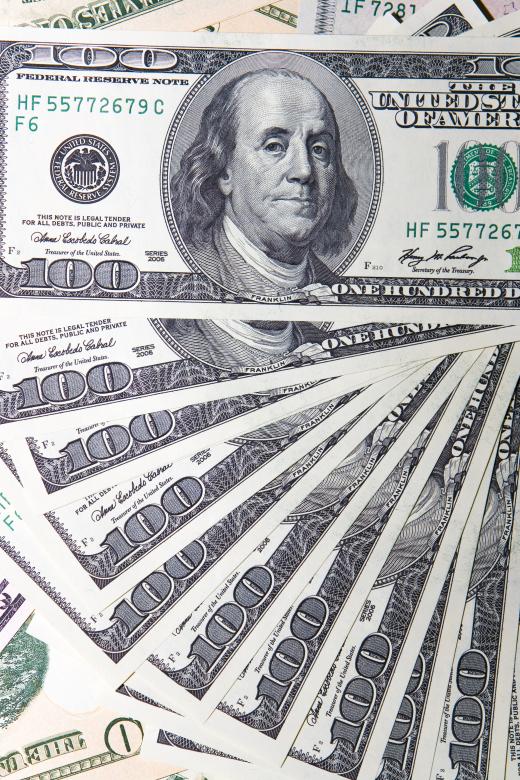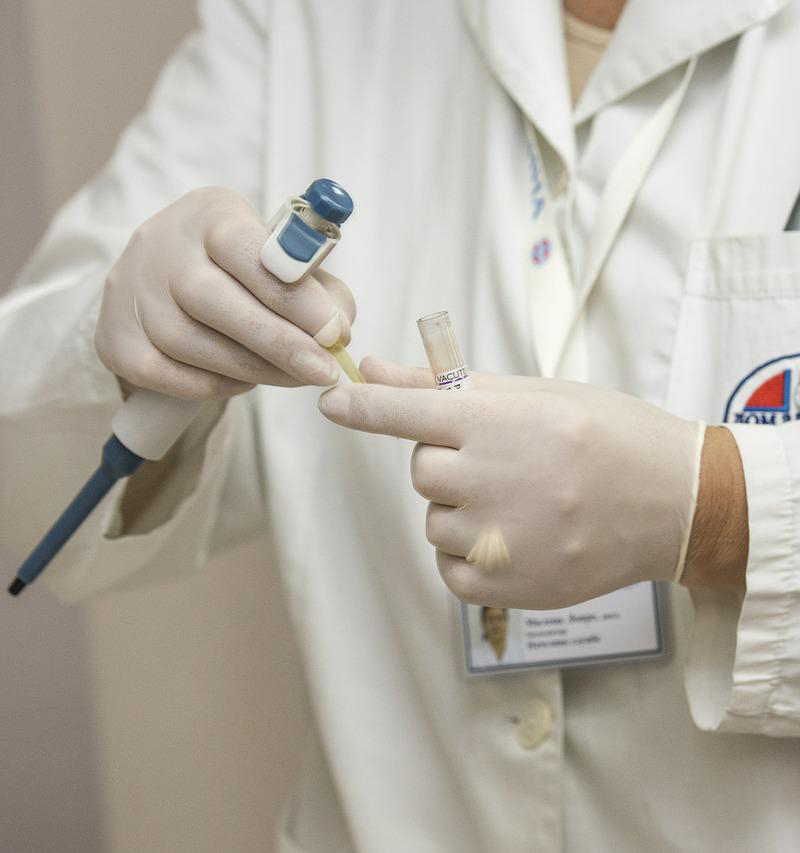 Qualifying for Medicare Hospice Benefits
A seriously ill person must meet several qualifications to receive hospice benefits with Medicare Part A:
The patient must be 65 or older.
Both the patient's regular doctor and the hospice doctor must certify that the patient has less than six months to live. If the patient does not have a regular doctor, then only the hospice doctor needs to certify the terminal illness.
The patient must accept treatment only for comfort, not to treat the illness.
The patient must sign a statement indicating that he chooses hospice treatment and not other Medicare benefits that would treat the illness.
If the hospice doctor believes that the patient's illness is treatable, he may offer a referral for palliative care. Medicare coverage is less inclusive for palliative care than hospice care, but it still might defray some costs of palliative care.
If the patient survives longer than the expected six months, he can continue to receive hospice benefits if the doctor recertifies that the patient is still terminally ill. Additionally, the patient can stop hospice treatment at any time and resume treating the illness.
"Hospice" refers to actions, not a place, and hospice is covered by Medicare regardless of where the patient calls home. This could be a nursing home, assisted living facility, hospice ward in a hospital, or the patient's home.
Your first step in choosing a hospice will be a one-time consultation with the hospice director to discuss care options. This consultation is free even if you elect to not go with that hospice provider.
Medicare will pay the hospice provider for the care patients receive, so long as it is related to their terminal illness. This includes the services of the many members of a hospice team: doctors, nurses, home health aides, physical therapists, occupational therapists, speech therapists, respiratory therapists, dieticians, chaplains, social workers, and counselors for the patient and the family. Even after the patient's death, counselors can provide bereavement care to the family
The patient can choose his regular doctor to be the supervising physician for his hospice treatment. The hospice doctor will still provide advice and care as needed.
Medicare will also cover necessary equipment, from single-use items like bandages and catheters to durable equipment like medical beds, oxygen tanks, and mechanical ventilators.
Medicine for pain and symptom management is covered, but there might be a copay of no more than $5 for each prescription.
Medicare also almost entirely covers inpatient respite care. In respite care, the patient is taken care of completely in a Medicare-approved facility for up to five days, allowing the usual caregiver to have a break. This can happen more than once, but only occasionally, and the family might have to pay 5% of the Medicare-approved amount.
Grief counseling is available for both the patient and the family. The family can benefit from this service even after the patient has died.
There may be more than is listed here that can be covered by Medicare. In short, if a treatment is offered by your hospice team and manages the symptoms of the terminal illness, it is probably covered.
If a patient is a member of a Medicare Advantage plan and continues to pay its premiums, his coverage will be greater. This can include treatments for health issues not related to the terminal illness and other medically necessary services, such as dental and vision support.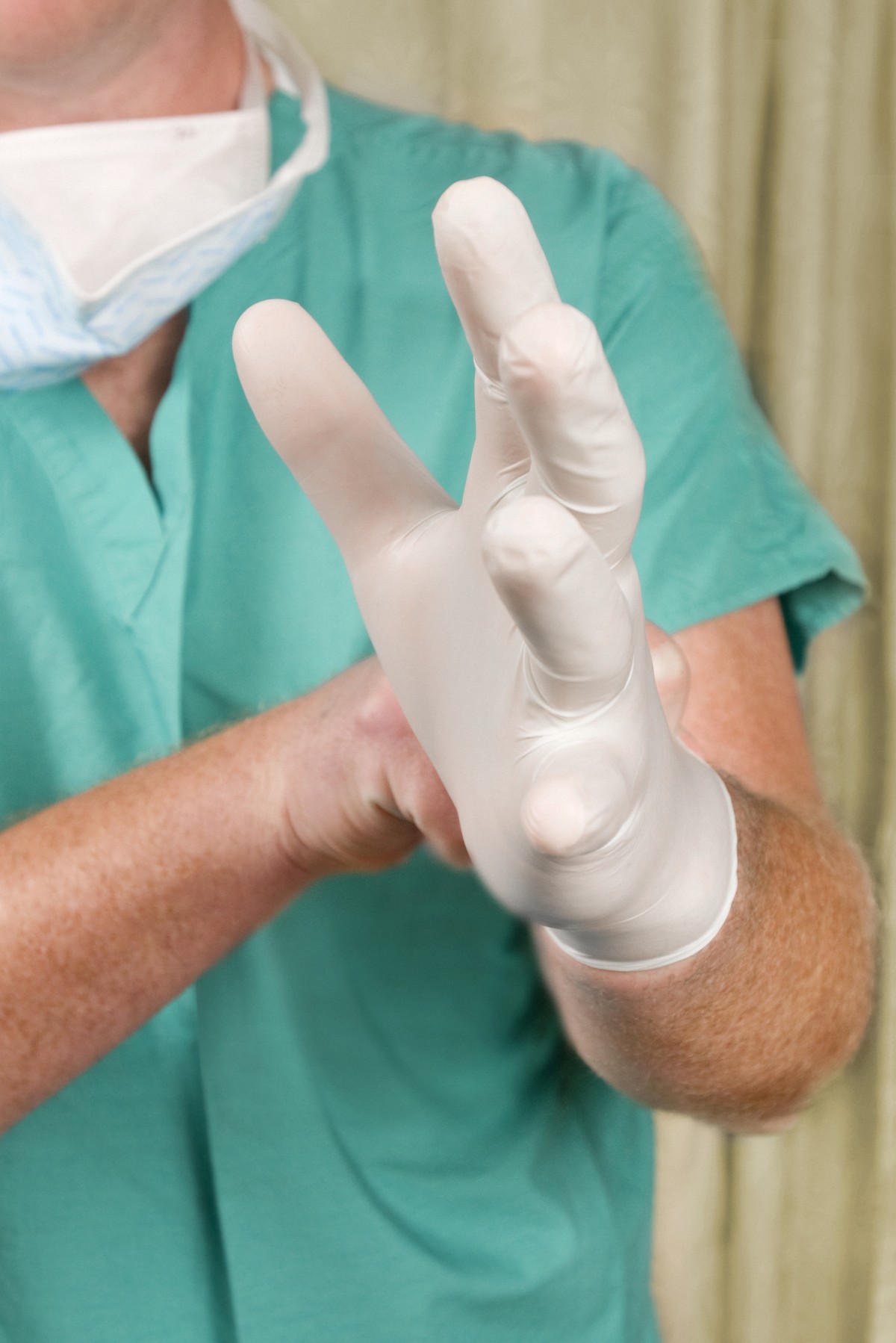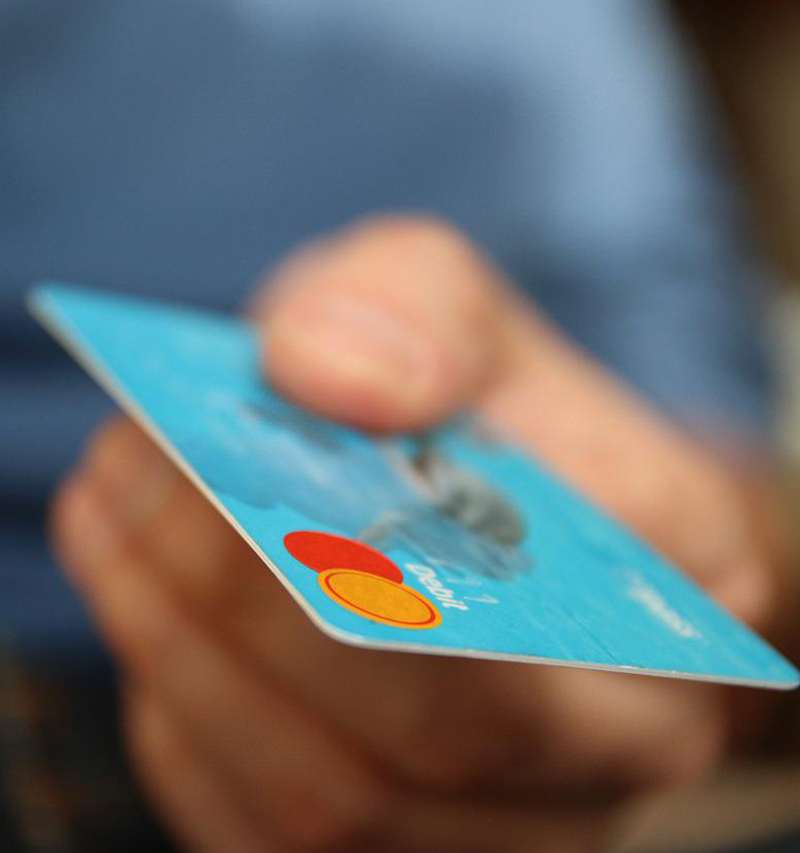 What Hospice Patients Pay
There is no deductible for hospice, so there is no money down before the patient can receive care. The patient will still have to pay Medicare premiums.
There will be a copayment of no more than $5 for each prescription needed to manage the illness's symptoms. In rare cases, the hospice benefit might not cover a drug.
If the patient needs an inpatient or respite stay at a Medicare facility, he will have to pay 5% of the Medicare-approved amount for that stay. The hospice provider must arrange for this stay, or the patient might be responsible for the entire cost of care.
How Long Can Hospice Last?
As mentioned above, hospice is for people expected to live for six months or less. Does Medicare cover hospice if the patient lives longer than six months? Indeed, it does; should a patient live longer than six months, he can still receive the hospice benefit if the hospice doctor establishes that the patient is still terminally ill.
The hospice benefit is sorted into several periods. There are two 90-day periods followed by an unlimited number of 60-day periods. The start of hospice, and the first 90-day period, begins when the hospice doctor and the patient's regular doctor certify that the patient has six months to live. At the beginning of the second 90-day period and the 60-day periods that follow, the hospice doctor must again certify that the patient is terminally ill. Care will be continuous; there's no need to reaffirm service with the hospice provider for each period. That said, the patient has the right to change hospice provider once for each benefit period.
What Medicare Does Not Cover
As mentioned, hospice is for people who are terminally ill and who are not attempting to treat their illness. The patient can stop hospice at any time and choose to try to treat the illness, but the patient will receive no Medicare coverage for curative treatments.
Medicare will also not cover care provided by those other than the hospice medical team. In other words, once the patient has chosen his hospice provider, all care must be provided through that provider to qualify for Medicare. The patient can change providers, but this will replace the entire hospice team; he can't mix and match health care professionals from different hospice providers and still receive full coverage. The patient can use other insurance or pay out-of-pocket to bring in caregivers not covered by Medicare; the hospice team will be sure to work closely with the other caregivers to provide the patient with the best possible care.
For example, the family might wish to engage the services of a concierge physician, who can perform regular house calls to check on the patient. A concierge physician's retainer fee is not covered by Medicare, though he might perform some services that are covered. Nevertheless, many families feel that paying a retainer fee is worth it for regular home visits.
Once the patient has begun hospice, he can still receive covered treatments for conditions other than his terminal illness. In that case, however, he will have to pay the deductible and coinsurance.
Medicare will not cover room and board costs at a nursing home or assisted living facility; nor will it defray home upkeep costs if the patient receives in-home hospice. The hospice team may decide that the patient needs a brief inpatient stay at a medical facility; in that case, Medicare will cover the cost.
If the patient receives care as a hospital outpatient, such as by visiting the emergency room, that care will not be covered. Transportation by ambulance is not covered unless it is arranged by the hospice team.
For each patient, the hospice provider must have a list of therapies, medications, and equipment that is not related to the terminal illness. These are not covered by Medicare. This list is available on request, and it must include the reasons why the item has been excluded.
In very rare cases, the Medicare hospice benefit might not cover certain uncommonly used drugs. The hospice administrator can provide you with a list of such drugs and what you might have to pay for them. Alternately, if the patient has additional drug coverage, the hospice provider will get in touch with that insurance provider to see if the drug is covered under that other plan.
If there's any uncertainty about whether a certain service is covered by the hospice, the patient or a family member should get in touch with the hospice team. Having to pay an unexpected cost can be a grievous burden.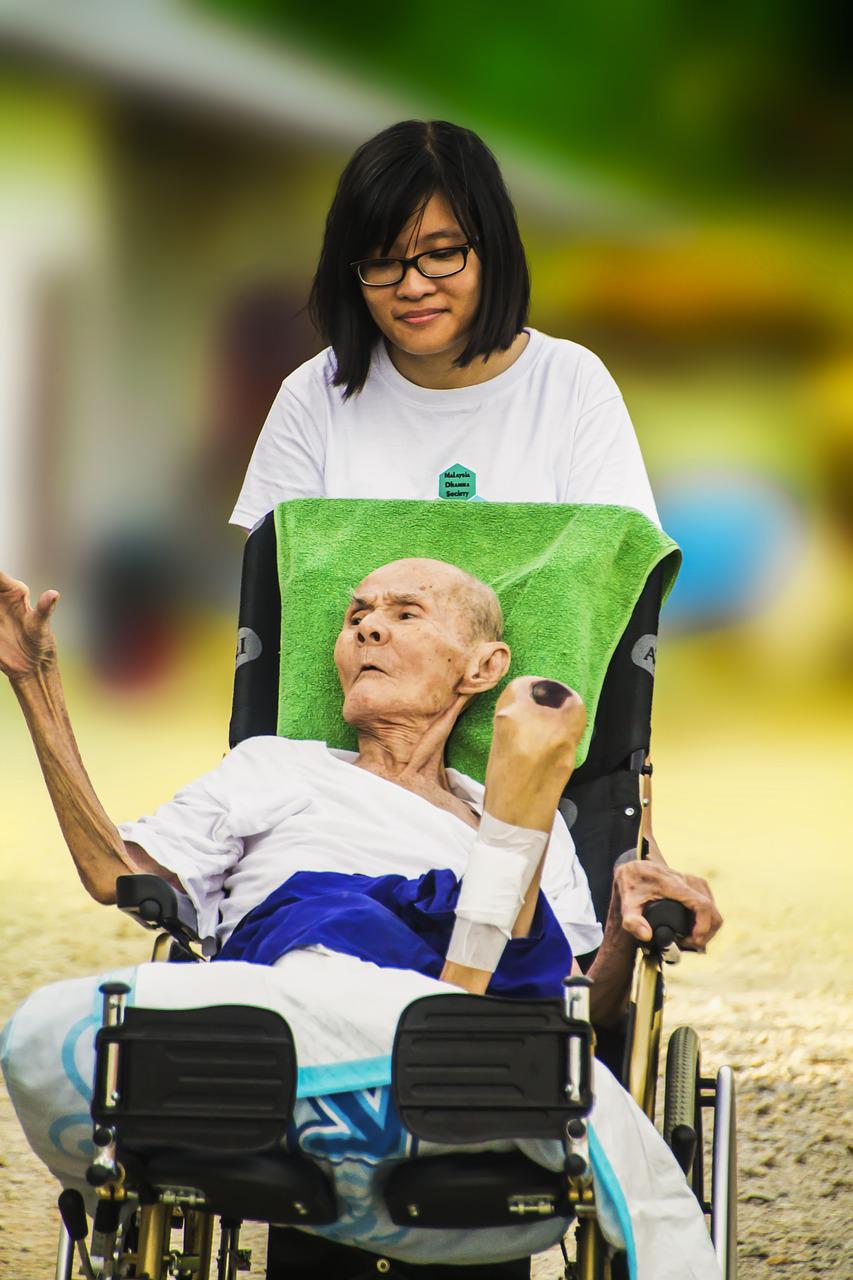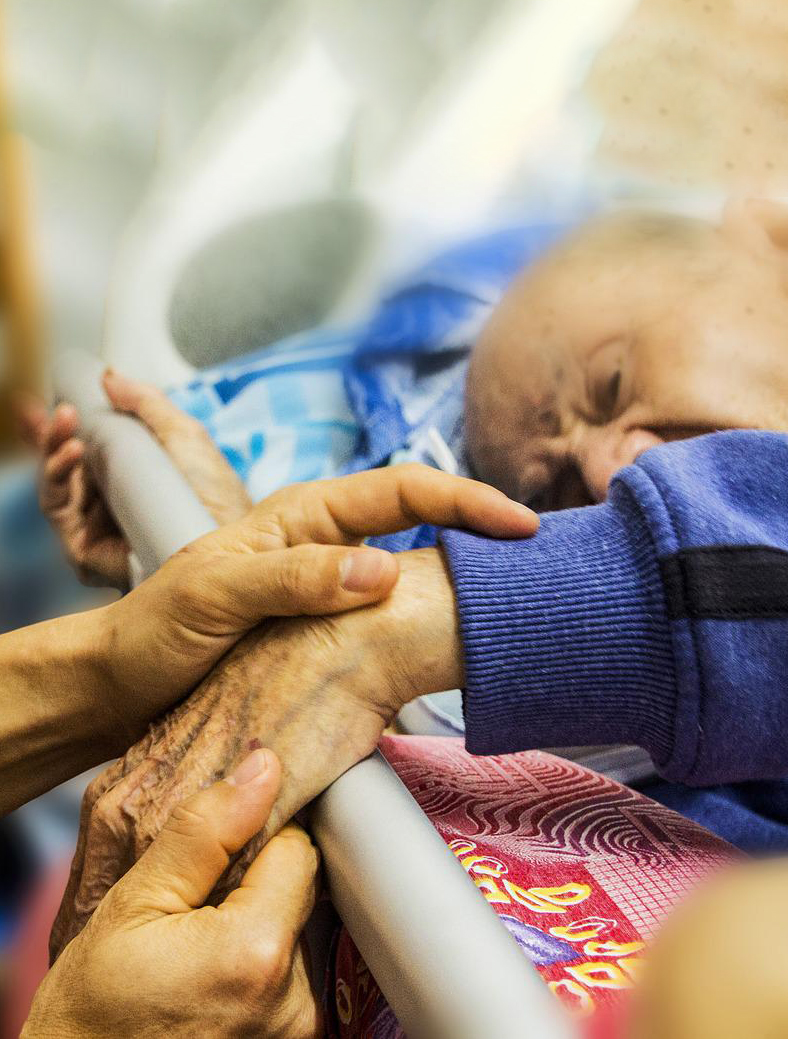 The patient has the right to stop hospice at any time for any reason. If the patient expresses a wish to end hospice, the hospice provider will ask him to sign a form stating when the last day of care will be. Such forms are available only on request; no hospice worker will ask a patient to sign a form about stopping hospice. That choice can be made only by the patient.
However, hospice benefits and care can end if the terminal illness unexpectedly goes into remission. When this happens, the patient is no longer terminally ill and no longer qualifies for hospice benefits. The hospice doctor will discuss with other hospice staff, the patient's regular doctor, the patient, and the family about possible next steps.
The patient has the right to ask for a review of his case. If the hospice doctor believes that the patient is recovering, but the patient disagrees, he can ask for a review from a Beneficiary Family Centered Care-Quality Improvement Organization (BFCC-QIO).
Other Financial Assistance
Most hospice patients use Medicare to secure hospice services, but Medicare is not available for many, and others might wish to supplement their Medicare coverage with other options. Hospice teams include social workers who are knowledgeable about insurance and other forms of financial assistance, and if a family has already engaged a hospice provider, the social worker should be the first person to turn to for advice.
For low-income families, Medicaid can provide hospice in conjunction with Medicare. The eligibility requirements differ from state to state; Medi-Cal, California's implementation of Medicaid, features ample hospice benefits similar to Medicare. Medi-Cal is available for families with low income (scaling with number of family members and the yearly poverty line) and for people 65 or older.
For veterans and their families, programs such as TRICARE and CHAMPVA expand the benefits provided by Medicare, including hospice treatments. They also provide funeral or burial benefits.
Most private insurance plans provide hospice benefits. Requirements differ from company to company, at a minimum meeting Medicare's requirements (aged 65 or older, life expectancy of six months or less, seeking comfort care, not disease treatment), but there may be other requirements as well.
But even with complete coverage, in-home hospice can be financially draining. Family members take time off work to look after the seriously ill loved one. Funeral and memorial costs are steep, too. But there are other ways to save a little money. Some cities will offer support to family members serving as caregivers, for example, by temporarily abating utility costs. Hospice social workers or financial staff are knowledgeable about such programs.
For people lacking any coverage, some not-for-profit hospices can provide hospice at a rate commensurate with income or even entirely without cost. They rely on foundations and private donations to provide their services and provide dedicated, expert care to anyone in need.