Professional and Dedicated Hospice in Orange County & Beyond
With UCLA Hospice, Orange County residents can get top-quality medical care for themselves and for their terminally ill loved ones.
If you or one of your loved ones has been declared terminally ill, you have our deepest sympathies. Such a diagnosis puts a terrible strain on families, who now have to carry the knowledge of their loved one's illness while trying to make difficult decisions about health care, not to mention sorting out legal and funerary paperwork. But with UCLA Hospice in Orange County, residents can receive compassionate care in the comfort of their own homes, from San Clemente to Anaheim.
We understand that decisions about hospice care cannot be made quickly or lightly. For that reason, we are prepared to answer any questions you might have. Please contact us and let us know your needs, and we will work our hardest to address your concerns and fears about hospice care.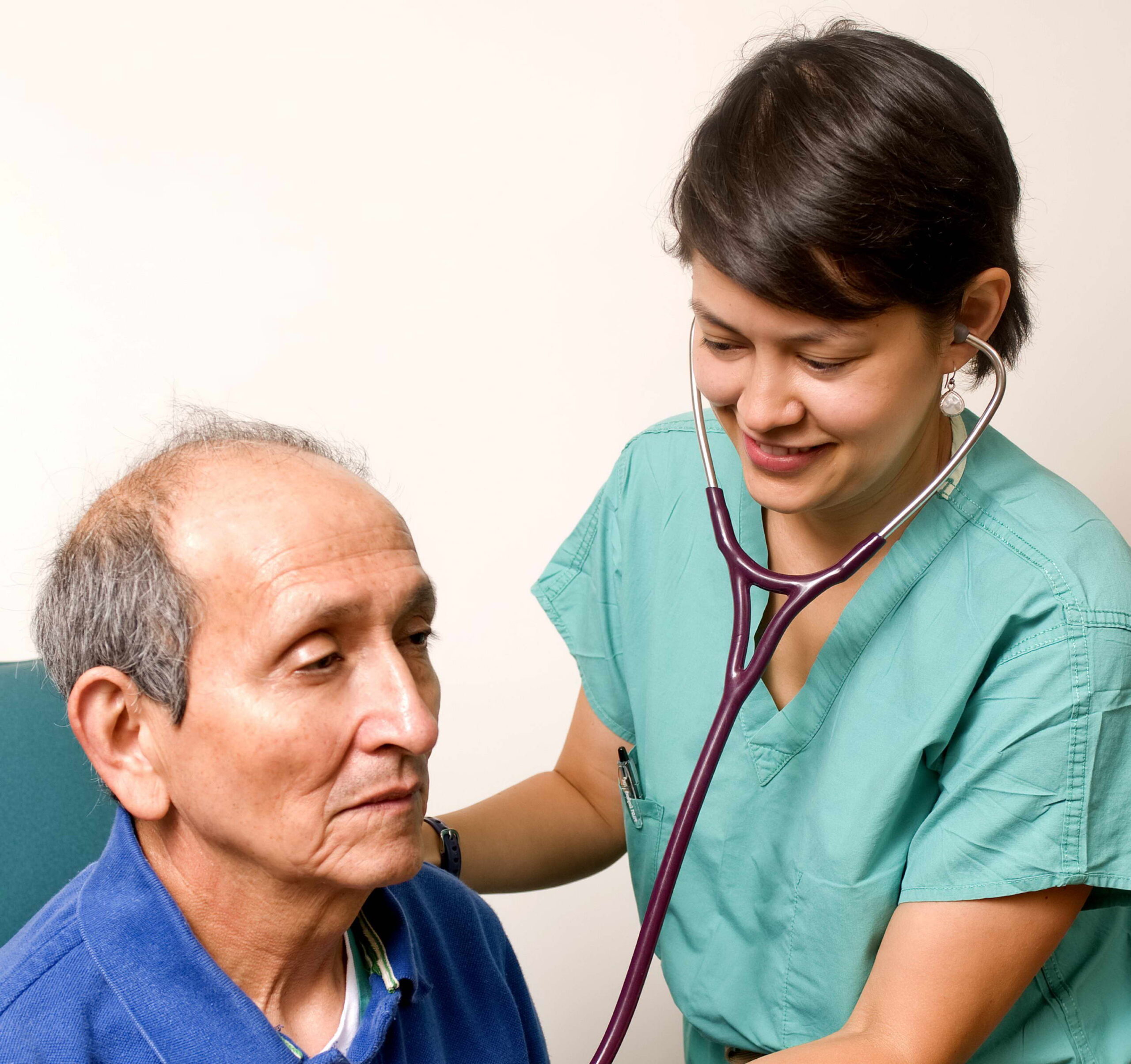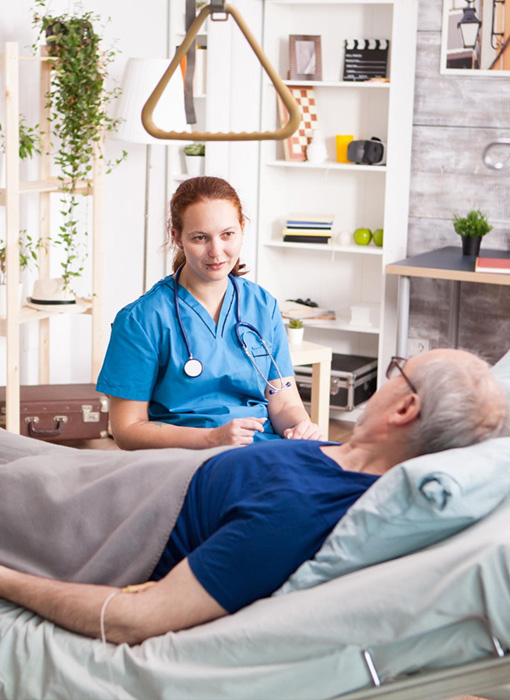 To qualify for hospice care, a patient must be terminally ill: two doctors must have declared that the patient has less than six months to live. In hospice care, the patient's illness is not treated. All medications and other treatments provided are for treating symptoms. Medications treat pain and nausea, physical therapies maintain the patient's range of motion and lessen the chance of injury, and spiritual and mental counseling look after the emotional state of the patient, ensuring that her final days are dignified and calm.
Our hospice services provide total, whole-patient care. Our dedicated team of physicians, nurses, health aides, and therapists coordinate and work together to ensure that each patient experiences as little pain and discomfort as possible, ensuring that her final months can be spent meaningfully with family.
We at UCLAH believe that the family is the core of the home health care team. In a home hospice, family caregivers provide most of the care for the patient. Think of us as your support, providing expert advice and compassionate care to ensure that the patient is as comfortable as possible.
We provide a wide variety of staff to support patients and families:
Physicians coordinate the patient's care and prescribe medication and other treatments. If the patient wishes to continue receiving the aid of a general practitioner or family doctor, we can include him in our team.

Nurses are the backbone of the patient's care, regularly checking the patient to ensure that she is receiving top-notch care and ensuring that all caregivers are familiar with the health care plan.

Physical therapists, occupational therapists, and speech therapists work with the patient to maintain her capabilities and independence.

Home health aides are frequent visitors in the home, helping the patient with eating, moving about, toileting needs, and much else besides.

Social workers help with paperwork, locating resources, and grief counseling.

Hospice chaplains attend to the spiritual needs of the patients and families who need them.
Visits from these staff members are scheduled long in advance, so you always know when to expect a visitor to your home.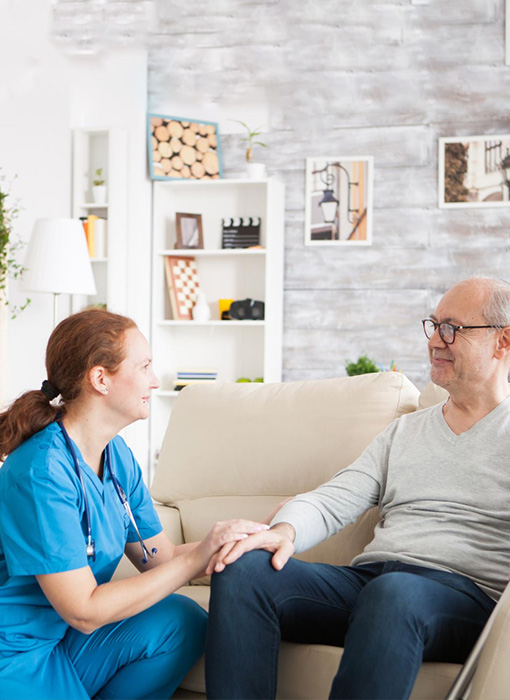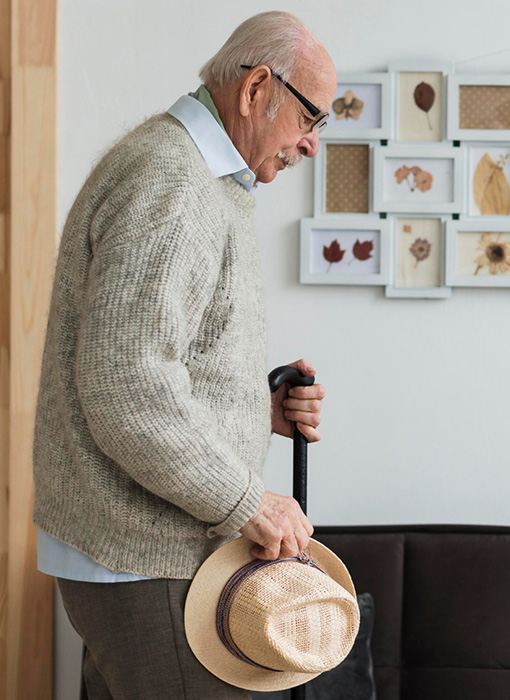 Sometimes, the regular visits from hospice staff are not enough, and you need a little more help. With UCLAH, you can benefit from a variety of supplementary services.
In times of crisis, a nurse is always available by phone to provide advice and schedule additional visits of hospice staff.

Concierge physicians are available for in-home visits, guaranteeing the closest possible care for the patient.

Respite care: if the patient requires a brief inpatient stay, or if the family caregivers are exhausted or ill, we arrange transport to and care at a Medicare-approved facility. Stays up to five days are covered by Medicare.

Medical equipment is delivered to your home.

Social workers help with paperwork, managing Medicare and private insurance, and locating and applying for veterans' and other benefits.

Grief counseling is available for patients and families in all stages of hospice care.
Why Choose Home Hospice Care?
Hospice often occurs in hospitals, assisted living facilities, and nursing homes. However, it comes as no surprise that most terminally ill patients want to spend as much time as possible in the comfort of their own homes. UCLAH believes that hospice care at home is the best option for the patient. With us, patients do not need to be hospitalized to receive top-quality care, and they can spend their final months in the comfort of their homes, surrounded by loved ones.
It can be difficult to allow hospice workers into your home. Some family members fear that they will be replaced by hospice caregivers, or have their wishes for the patient's care be overruled by an unfeeling doctor. This is not the case. Family members are always the primary caregivers in a home hospice, and our role is to support family members. Our expert staff provides guidance in taking care of the patient and relief for overburdened family caregivers; in no way are we a replacement for the dedicated attention that comes from family.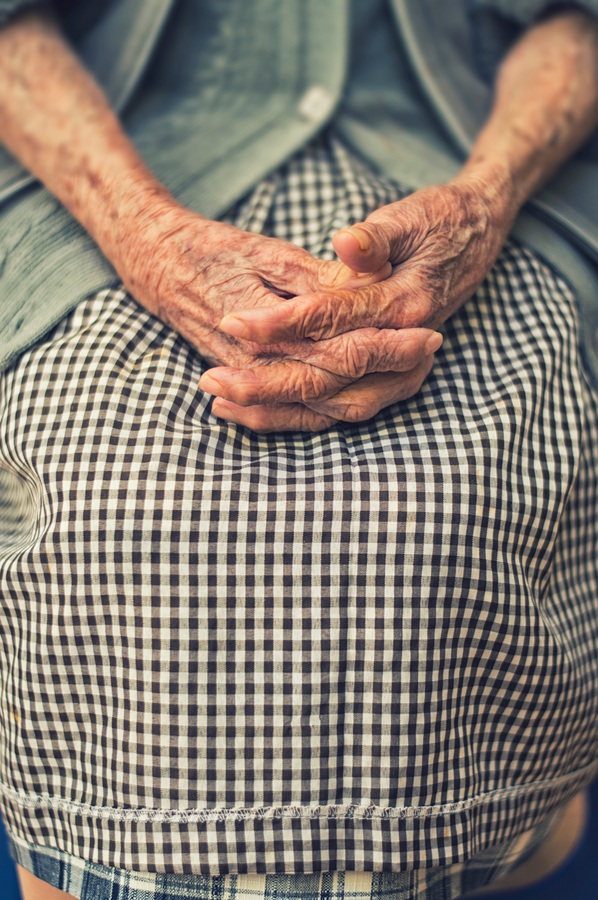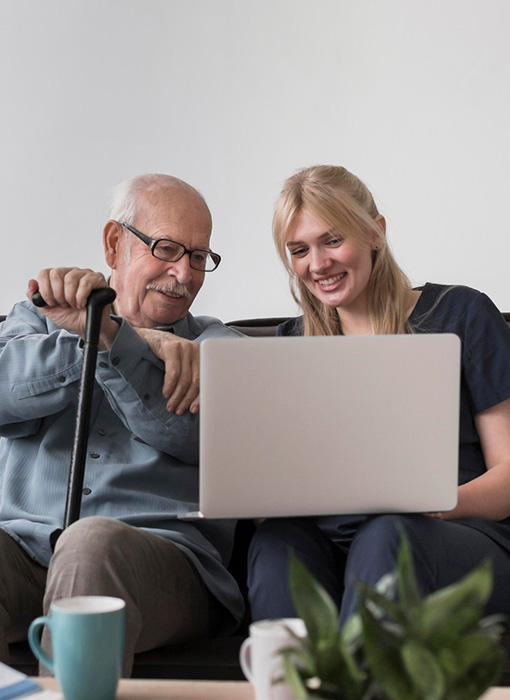 Every patient is different, with different conditions, capabilities, and needs. Therefore, every treatment plan needs to be different, too. There is no single solution for hospice care: the UCLA Hospice Orange County staff make a unique plan for every patient and family, as that is the only way to provide the best possible care for our patients.
If someone you love is terminally ill, please contact us today and tell us about your situation. Many people hesitate to contact hospice providers, believing that doing so means "giving up" and consigning the patient to an unkind decline. We often hear from people that they wished they engaged us sooner, as they come to understand that hospice care means peace and hope for patients and families. We help patients make the best of their time remaining, and we counsel and relieve stressed and overburdened family members, allowing them to make lasting memories of their loved ones during their remaining days.