How do I find hospice care near me? You'll want to find a quality hospice provider first. Find out what to look for in a good home hospice provider.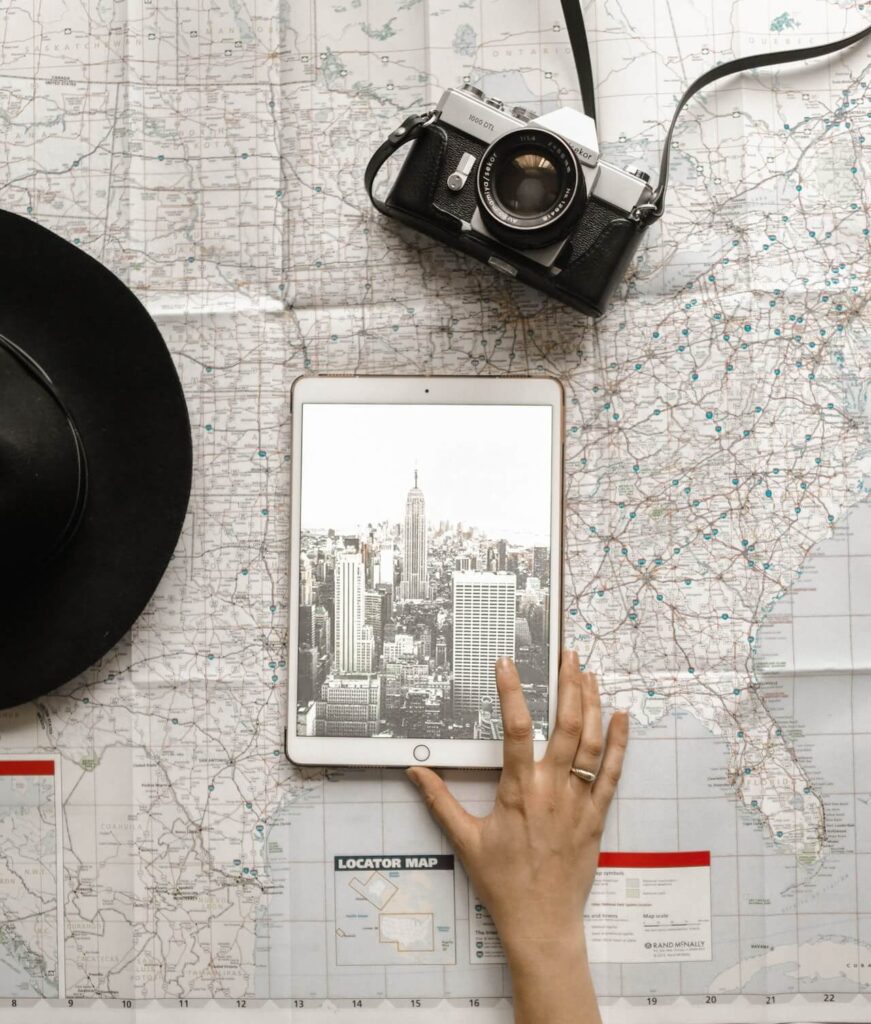 How Do I Find Hospice Care Near Me?
If someone you love has received a terminal diagnosis, you have our deepest sympathies. There will be plenty of tears and hugs and difficult conversations in your future, and your ability to cope with your roiling emotions will be stretched to its limit. And yet, helping the terminally ill loved one come to grips with the dying process might be bearable if it weren't for all the other stuff you have to take care of. You'll have to address funerary plans, wills, and advance directives, sort out what to do with the person's possessions and property, and most important of all, you have to arrange care for the dying person. You might be tempted to Google "hospice care near me" and engage the first agency that pops up. But that is not the way to ensure that your loved one gets the best care.
The end of life is a daunting time for family members, and the considerable task of choosing a good hospice provider can seem overwhelming. Especially if the patient is ambulatory, conversational, compos mentis, and otherwise managing well, the family might delay starting care. They might even go into denial: "She seems fine. Maybe we should get a second opinion." Or, "he's all right for now, and we can take care of whatever needs he has." We cannot stress enough that delaying the start of hospice is a mistake. Our nurses and physicians have heard from hundreds of patients and family members that they wished they had begun sooner, as it contributes so much to a patient's security and comfort. Even if the patient needs minimal intervention at first, having a hospice engaged and ready means addressing any complaints as quickly as possible when the patient deteriorates—as must happen with a terminal diagnosis.
Thankfully, deciding a hospice does not have to be done completely blind. There are plenty of ways to make the decision easier, allowing your loved one to receive competent care quickly and with a minimum of fuss.
Who Can Help Search?
Google "hospice Los Angeles" There are dozens of services listed. Do the same for any other major city you can think of: dozens of listings. Even regional towns will have multiple services to decide from. With the United States' large population of aging baby boomers, there is a great demand for quality hospice providers, and new services are springing up all the time.
So no matter where you live, it is probably untenable for you to scrutinize every single listing you find. Particularly if your need is urgent, and you want to get care for your loved one soon, you need a quick way to narrow down the list. It is time to leverage the resources available to you, to ask questions of the people you know to help you determine what hospice might fit your needs. Several people might be able to help you with your search:
Physicians: The patient's primary physician is probably the person who made the terminal diagnosis and who knows the patient's needs best. He or she will know of local hospices and might offer a professional opinion as to a suitable choice for the patient.
Hospital staff: If the patient needed to spend time in the hospital, consider asking her nurses or discharge planner for recommendations.
Friends and family: Anyone who has employed hospice services before can provide a boots-on-the-ground opinion on the quality of nearby providers or inform you what you might want to look for.
Clergy: Religious leaders often attend to people in their final days, so they are familiar with hospice staff and the care they provide.
Organizations: The National Hospice and Palliative Care Organization maintains a helpline and a website (CaringInfo.org) dedicated to educating and empowering patients and family caregivers. They can help people make decisions about care.
Talk with some of these people, and you can begin to develop a sense of the quality of the hospices in your area. Use the information you learn to winnow your selection to a handful of candidates.
You might be tempted to choose the hospice nearest to the patient's home. Certainly, proximity has its benefits—the less time you have to wait when the patient needs an urgent visit, the better (and the staff will be grateful to not cross the entire city during rush hour). But don't just pick the first result in the "hospice care near me" search. Simple proximity is far from the most important consideration, and the next section suggests some lines of questioning for your hospice research.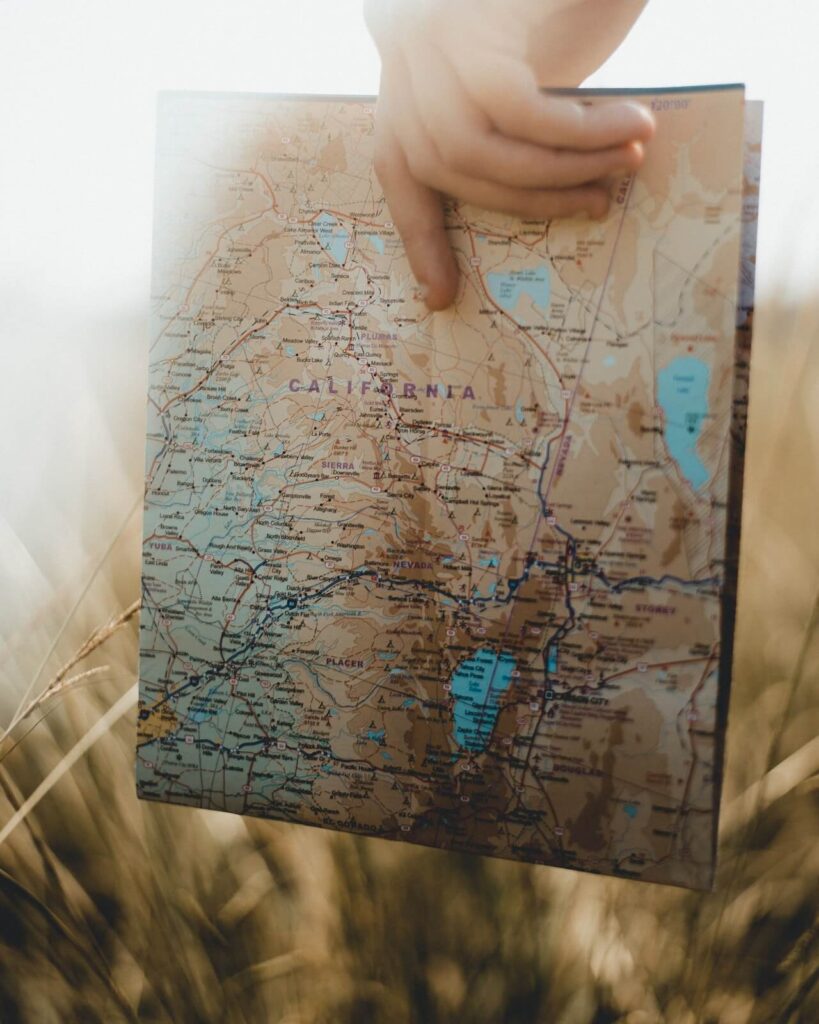 Questions to Ask
On the whole, people staffing hospices are dedicated caregivers who pride themselves on helping people at the ends of their lives, but hospices are businesses, and you are a potential customer. In your research, keep in mind that they want your business. They know that someone to search for "hospice Orange County" has dozens of options to choose from. Their website and front-line customer service people are designed and trained to draw you in, but make them earn your business.
It can be difficult when you're in an emotionally fraught state, but you'll feel better about the services your loved one receives if you ask questions and get satisfactory answers. Do not commit to anything until you are completely reassured about the provider.
Is the hospice Medicare certified? To be Medicare certified, a hospice must meet certain minimum requirements, including offering 16 core and auxiliary services (bereavement counseling, physical therapy, doctor services, etc.). And of course, you cannot receive Medicare benefits if the provider is not certified.
Does the hospice have good references? Ask them for professional recommendations—from hospitals, social workers, or anyone who might have worked in tandem with the agency.
Ask for consumer information. The hospice should have written statements and brochures about patient rights and responsibilities, service outlines, eligibility rules, and information about costs and insurance. If you don't understand something, ask for clarification.
How do they create their care plans? Home health care plans should be unique to each patient and should consider the input of the patient and her family. Ask for a sample and see if it makes sense.
How are home health care workers trained? How closely are they supervised?
What about the initial evaluation? Most hospices will send a nurse or social worker to evaluate the patient and determine what services she might need. Make sure they take input from the patient's family doctor and other professional caregivers.
What about communication? All providers should have a 24/7 helpline. Ask about the procedure to schedule an urgent visit, or what to do if the patient has a new complaint.
Ask about respite care. Medicare guarantees respite for family caregivers, in which the patient is placed in a facility for a short time to allow the family to rest and recuperate. Ask about where respite care will be provided, how long the patient can stay, and who will care for her.
If you have private insurance with home hospice benefits, be sure to get in touch with them and ask about what providers and services they will cover. Generally, private hospice insurance is similar in coverage to Medicare, but you don't want any surprises.
There are many more questions you might ask. Don't be shy. Ask, ask, ask. In our experience, dedicated hospice providers such as UCLAH are always ready to answer questions. Sometimes, even our busy nurses will take the time to speak with and reassure potential clients, as we believe in caring for the family as well as the patient.